We create excellent websites from scratch and convert static ones to dynamic with WordPress
Talk to our designers, and see how Adam Apps can help you bring your business ideas to life.⁣⁣
Social media poster designs for your Instagram and Facebook pages and posters for other purposes.
I was looking for a website for my Dhoosh tea and business and I met with Adam Apps team. I am not much aware of websites. However, when I showed it to my friends and family, they were all impressed by the quality of the website.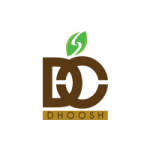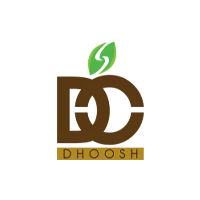 Ayyoub
Managing Director
We would like to portfolio our business on a quality website and we ended up with Adam Apps. They were able to provide all the features we have requested within the budget quoted and we are happy with it.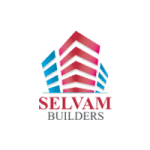 Selvam Builders
Partner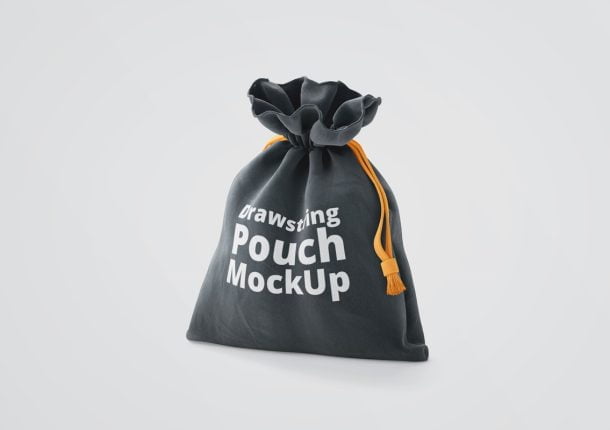 Portfo quntum imperdiet Deartuis sagittis are ipsum Praesent mauris fusce nec tellus sedye augue semper…
Portfo quntum imperdiet Deartuis sagittis are ipsum Praesent mauris fusce nec tellus sedye augue semper…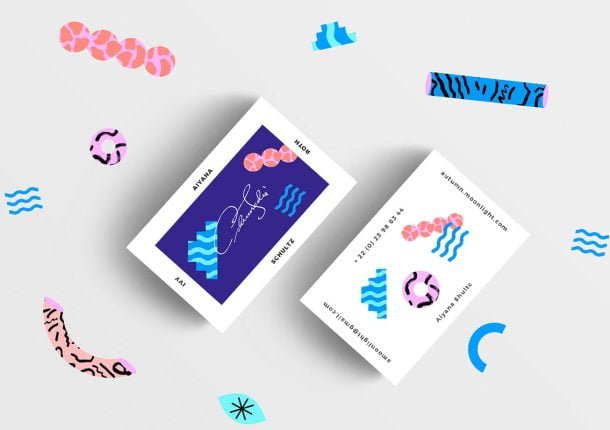 Suite No. 20, Door No. 63/700, D Space, 6th Floor, Sky Tower, Opposite Hyson Heritage, Bank Road, Kozhikode-673001